Posts: 183
Here's the one and only Twin Bathtub car by customizer Bob Reisner. Bob built some of my favorites and this is one of them. I've already got a little start on it cleaning up the tubs, toilet and engine block.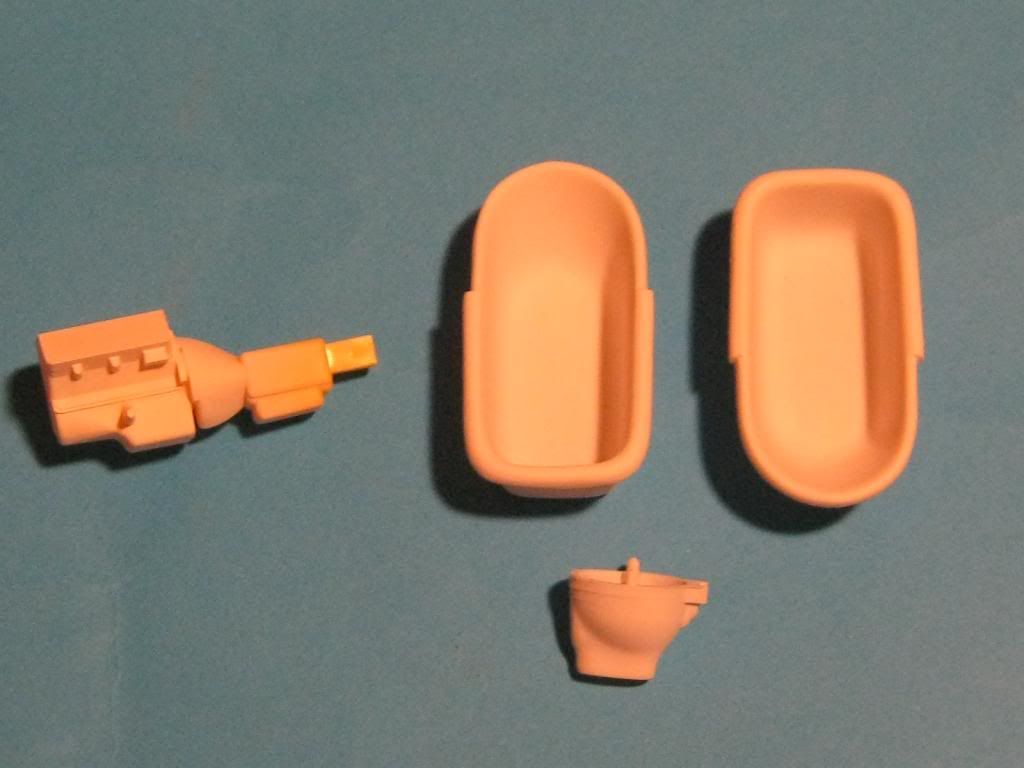 The whole kit was mint sealed when I got it but that doesn't change the fact the tires and gold chrome are total crap.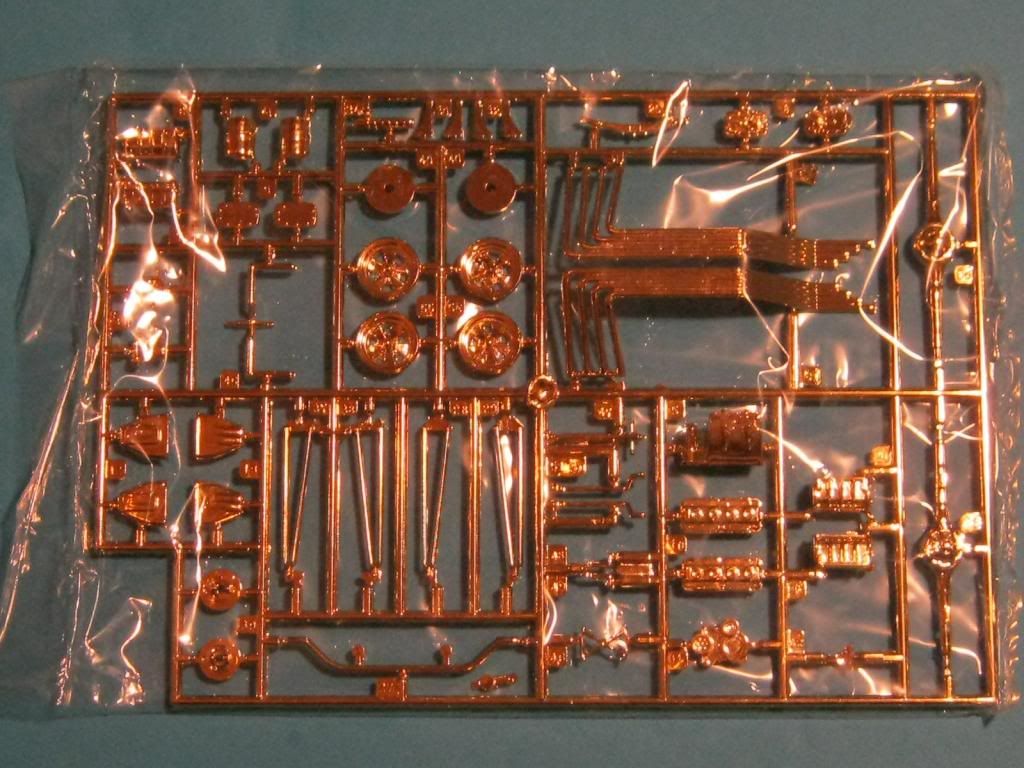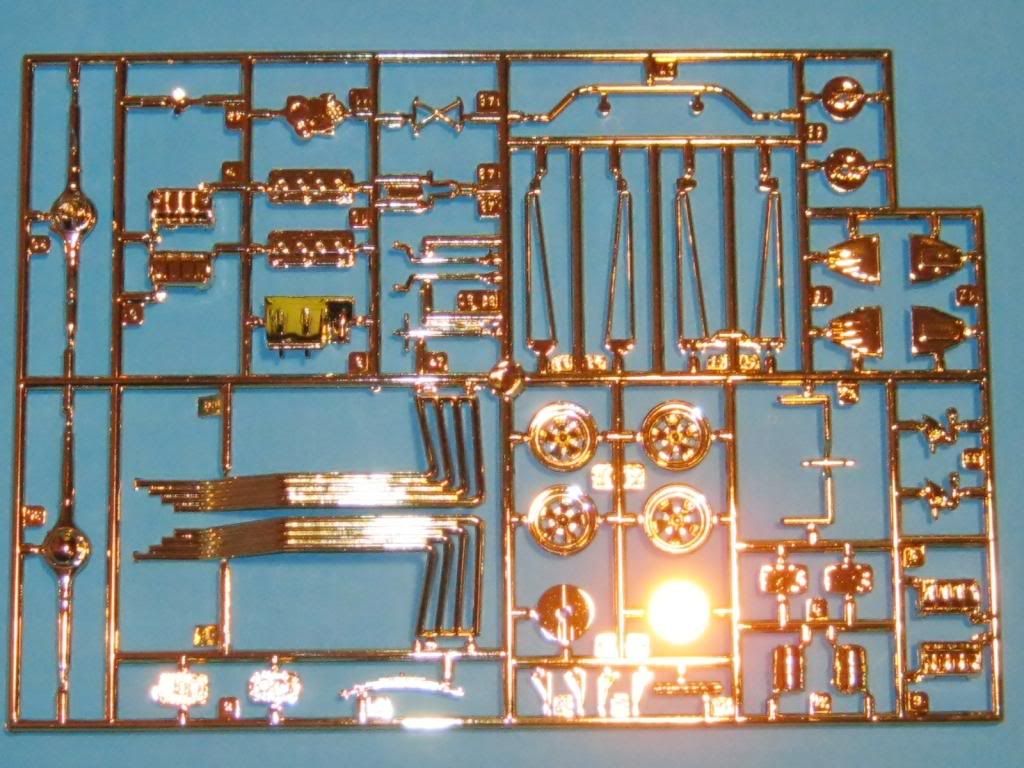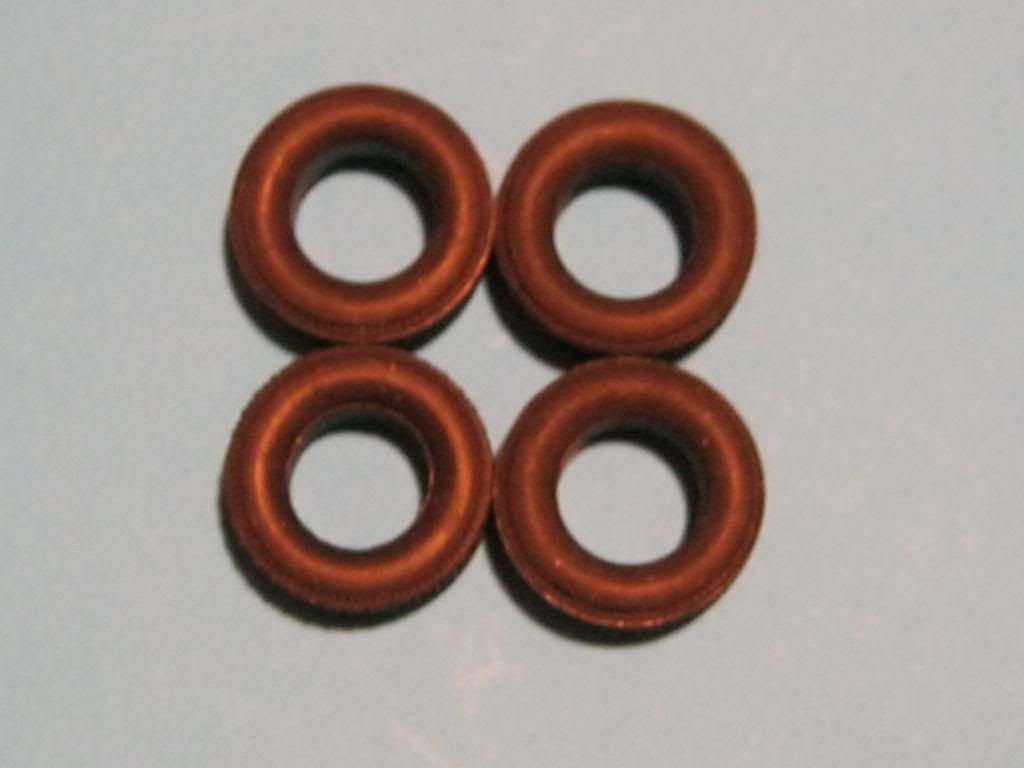 The yellow parts are few and I'll most likely try to flock them if it will work. The gold is obviously in need of stripping and I'm changing most of the engine over to '57 300C parts for the higher level of detail. Adding the butterfly plates to the blowers will be a challenge. Anyone know if there's a photo-etched set from anyone or a good tip for making them?